Posted on Jan 25, 2019 in
Twist male hair
As everyone knows that the hair twists have always been very popular among the women and now it becomes a trend among the males. In order to change the twist men's hair, everyone should need to follow these given steps for getting the most impressive look for your formal or personal occasions.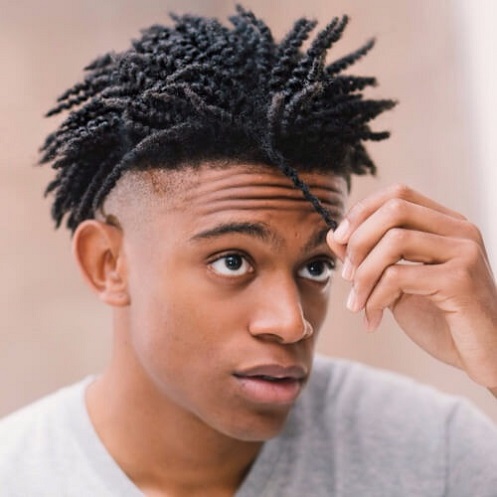 Steps to get hair twists:
Prepare your hair – First you have to start cleaning your hair and freshly washed hair will be the best choice for easy twisting. Then, you should apply the hair product to help setting and holding your required style according to the type of your hair. You can now make use of the non-drying or pomade, and the alcohol free gel when you have normal hair. If you have coarse or dry hair, it is better trying the beeswax, natural oils or nut butters. Mixture of gel with the shea butter is also the best combination for both the conditioning and hold.
Create sections – First of all, you should need to decide on the size of your hair twists. When you select the large sections to get twists hairstyle for men, they usually make the most casual look and take only lesser amount of time. If you take only smaller sections, they probably result in the cleaner look.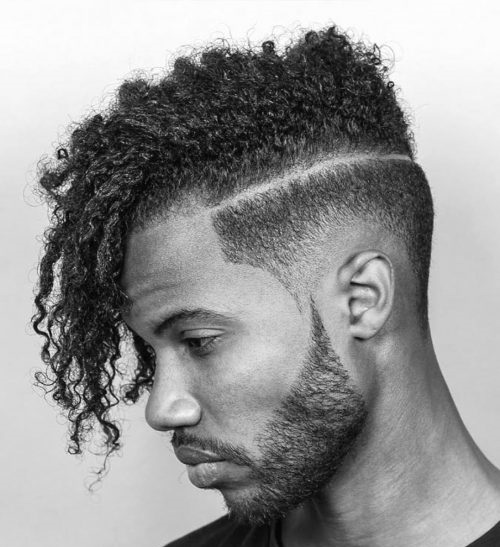 Few more steps for hair twisting:
Do the twist – In this step, you can start twisting each section of your hair at the nape of your neck around your finger in your preferable direction of curl. It is highly important to make sure the sections are in the same size, straight and also evening shaped.
Let it dry – At last, let your hair to get air dry and then shake it out gently as per your desire. Ultimately, you can complete hair styling with the light coating of the hair spray to have the additional hold. You can leave your hair twists for the several numbers of days or wear them for up to 2 weeks.
Comb, hair gel and hair spray are the simple things you need but you can absolutely get the best range of hair twists at the end of this procedure. These steps are only for a section of hair and you have to repeat the same steps for all sections of the hair to get equally sized hair twists to attend any party or occasion.